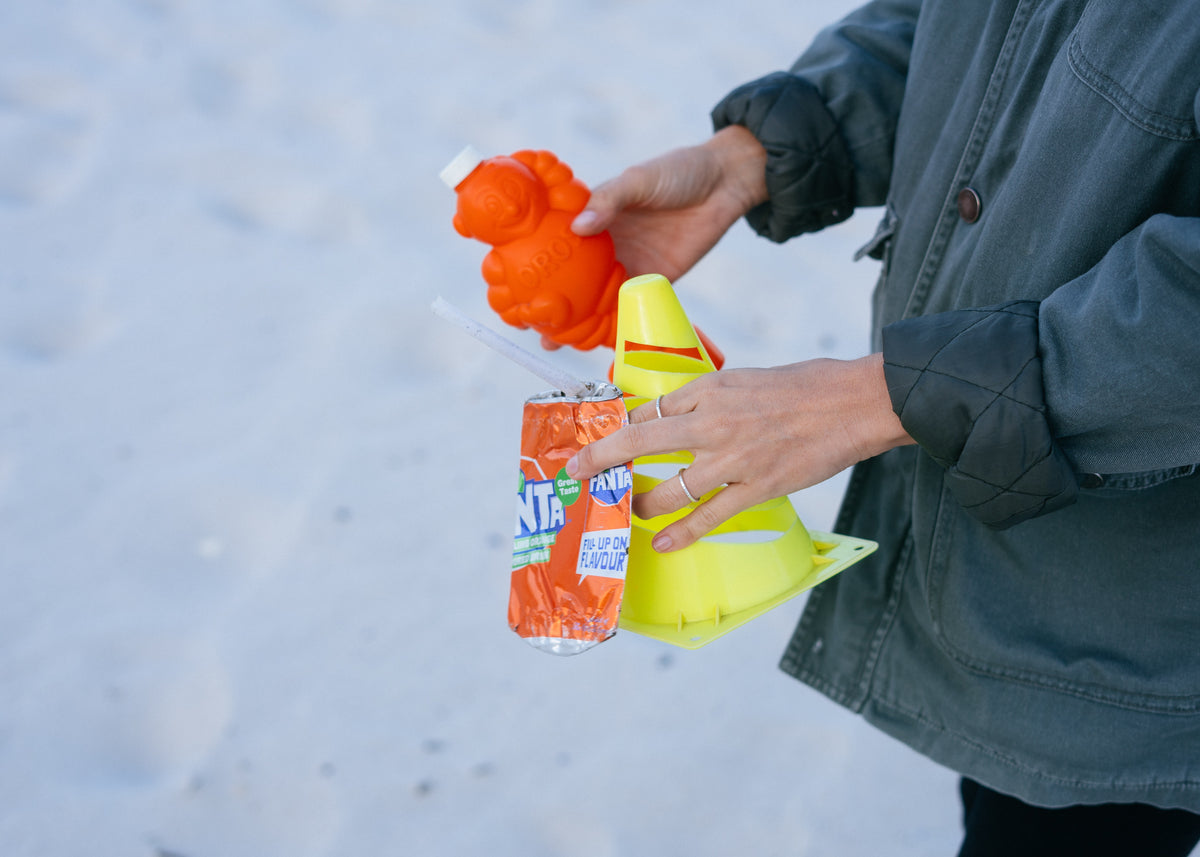 Unless you live in a non-Netflix household, you're probably up to speed with the newly released documentary Seapriacy.
Like all things, this film has received its fair share of criticism. However, for the most part, this documentary has sparked a lot of curiosity as well as discomfort in people from all walks of life. 
Feeling inspired by this film, we've put together a small list of our favourite must-see sustainable documentaries to feast your eyes on.
1. The True Cost 
This film displays the detrimental impacts of the clothing industry on our world and our people. While the cost of living continues to rise, the cost of clothing is becoming less every day. This begs the question, who is paying the real price for these clothes? Although this documentary reveals some brutal realities, it also teaches us how we can be better consumers within this market. 

2. 2040 
The film is directed by award-winning and Australian director Damon Gameau, showcasing his mission to help improve the health of our planet. The documentary follows Damon around the world to better understand the best sustainability practices we have available to us now. This film takes a different approach to other documentaries of its kind by inviting hope for a better future and what we can do to make it happen.
3. Cowspiracy: The Sustainability Secret
Cowspiracy pulls back the curtain on the industry standards and the environmental impacts of animal agriculture. This documentary challenges the traditional ideas we have about reducing our footprints. While this documentary is incredibly informative, it is also extremely gruesome. Don't say we didn't warn you!
4. David Attenborough: A Life On Our Planet
If there is anyone we can trust about the true state of our planet, it is Sir David Attenborough. From the man who has seen more of the world than any other, David shares all the drastic changes he has witnessed during a single lifetime. While some (most) moments are hard to watch, it is an incredibly moving documentary that gives us specific hope that not all will be lost. 
We have to admit that being exposed to some of these harsh realities isn't easy. But as humans on earth, it's important we are! 
The more we learn about the world around us, the better the world will become.  

We are big believers in positive change, no matter how big or small. At Byron Bay Skincare we plant a tree for every bottle we sell. You can learn more about our tree planting program One Bottle One Tree here.