- introduction -
Byron Bay Skincare is a 100% naturally derived skincare range designed to nourish your skin and unlock your natural beauty. Inspired by the pristine coastline, leafy rainforest and rolling countryside of Byron Bay, we have created lush skincare products free from harsh chemicals using only the finest quality botanical ingredients.
We don't believe in false advertising, so when we say our products are natural and plant derived – we mean it. You know what you're putting on your body; you know it's derived from our earth and crafted for you right here in Byron Bay; so after a long day of surfing, swimming, or soaking up the sun, reward your skin with our naturally healing and environmentally friendly products.
We're focused on more than creating luxurious skincare products, we want to inspire our generation to adopt socially and environmentally responsible lifestyles. We're committed to making a difference, not only with the ingredients we choose but also our One-for-One Tree Planting Program that ensures a tree is planted for every product sold. Our products are also Cruelty Free – no animal testing, Vegan – so you can wipe that from your conscience too!
Our formula facts:
NO
Mineral Oil
NO
Silicones
NO
Propylene Glycol
NO
PEG
NO
ALES
NO
Fragrance
NO
Polycyclic Musks
NO
Animal by-products
NO
GMO
NO
Petrolatum / Paraffin Wax
NO
Parabens
NO
Ethanolamines
NO
SLES
NO
Synthetic Dye
NO
Phthalates
NO
Synthetic Retinol
NO
Animal testing
NO
Nature identical
100% Naturally Derived
We believe excluding the above ingredients from our formulations set us ahead in current world certification standards as other governing bodies are open to allow synthetic or nature identical raw materials in the cosmetic products they certify. In some instances, some companies have even set their own certifying standards.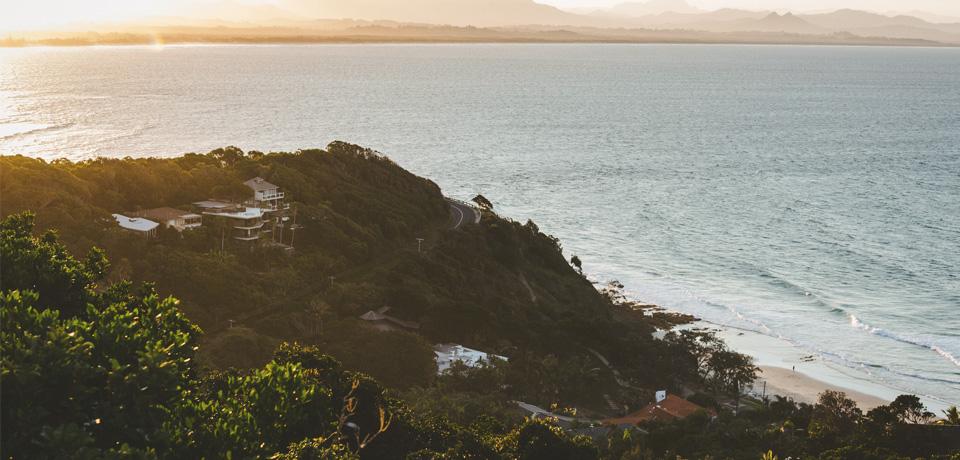 Pamper your skin the
way nature intended – with
100% natural skincare made
in Byron Bay.