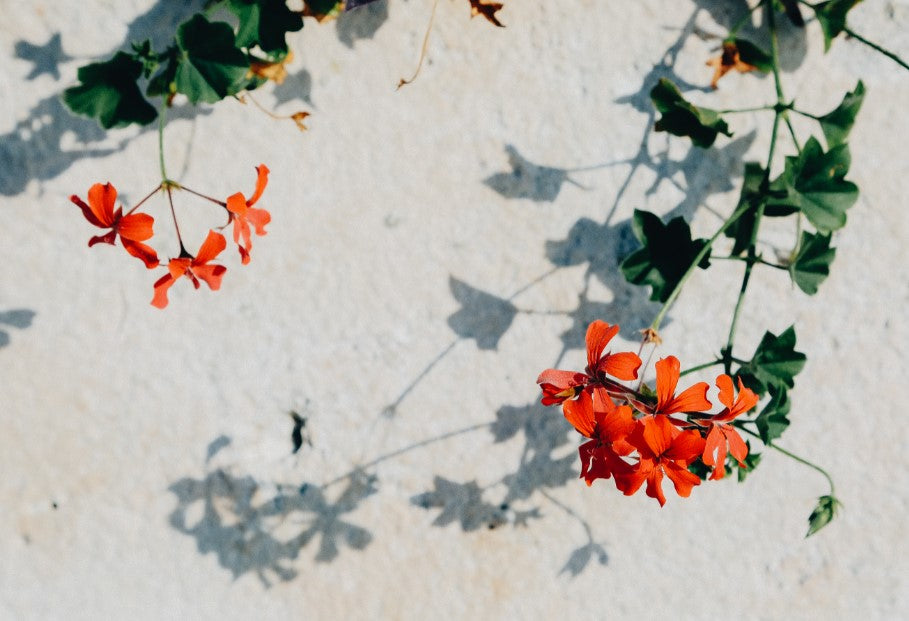 Rather than wallowing in what 2020 could have been, we wanted to round off the year with some positivity. 
Quietly, in the background of all the madness, there has been a couple of wins for our environment.
Around this time last year, we faced one of the worst bushfire crises in history, reportedly losing around 5,000 native Koala's. A year on, there has never been a more supportive force for helping restore the Koala population. Our local friends at Friends of the Koala have had a very successful year with 335 koalas rescued, 105 koalas released and 7 in care in the Northern Rivers alone! In addition to this, there has been a huge focus on reforestation with twenty million trees to have been planted by the end of this year under a federal government program.

Shortly after the bush fires, Covid-19 came around and put our typical day-to-day lives on hold, causing us to isolate from one another and stay put. While this was extremely tough and many sacrifices were made, it also gave the world a chance to breathe (both metaphorically and literally).In Australia, international and domestic air-travel dropped dramatically and car travel during lockdown periods went down by up to 70%, this resulted in an average decrease in air pollution of 30% in cities such as Sydney and Brisbane.

All over the world, cities were noticing the incredible outcomes of slowing down. Venice had the clearest water it has seen in 60 years, the Himalayas were visible from India for the first time in decades and wildlife began to return to tourist hot spots like Yosemite. The Covid-19 shutdown's around the globe highlighted how responsive Mother Earth is to change, showcasing just how important our actions are going forward. 
As a result of cleaner spaces and fewer beachgoers, the turtles are thriving! There have been a number of reports around the world suggesting that Covid-19 restrictions have had a beneficial effect of the number of endangered turtles. Before the hatching season had barely begun, Florida had found 70 nests, which was a significant increase from the same time last year. Thailand had discovered the largest number of endangered leatherback turtles in twenty years. Paulista, Brazil, is home to 4 out of the 7 species of turtles reported over 300 hatches for each species, including loggerheads, green sea, olive ridley and hawkbills (which are extremely endangered).  
If this year has taught us anything, it is just how resilient Mother Earth is when we give her the opportunity to be. 
While everything in-between hasn't been easy (heck,  it's even taught us the resilience within ourselves!), there are many positive things that will come from the year 2020. Especially understanding the power we have when we band together as a globe (no matter how small the action). 
On that note, from us all here at Byron Bay Skincare, we want to wish you a Merry Christmas, a Happy New Year and Congratulations for surviving 2020.