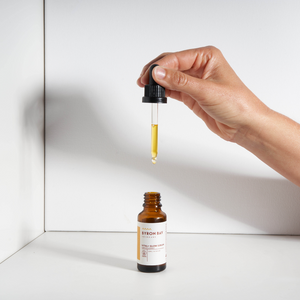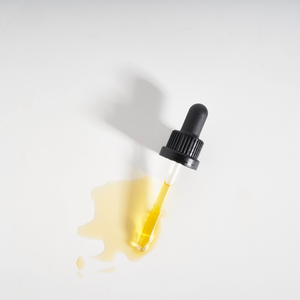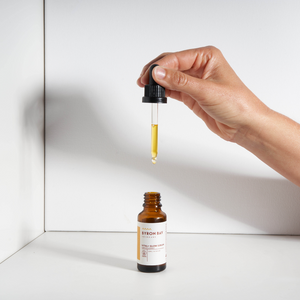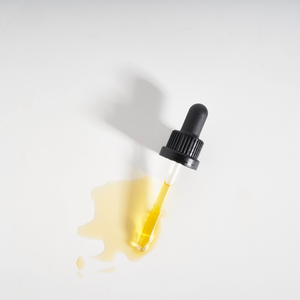 On Sale
Vital+ Glow Serum
With Coconut Oil + Hempseed + Rosehip
$25.00 USD / 25 g
Compare at $25.00
A golden, lightweight, ultra-hydrating oil, Vital+ Glow Serum combines potent native plant extracts and oils to rejuvenate and nourish your skin.

Starring two skin hero ingredients, Rosehip Oil and Hemp Seed Oil! Both are prized for valuable healing benefits that help restore hydration to your skin.

This oil is loaded with skin-nourishing vitamins and essential fatty acids that keep cell walls strong and improve your skin's barrier function. It will help repair your skin from environmental skin damage while leaving your skin feeling firmer and visibly hydrated.

Suitable for most skin types.