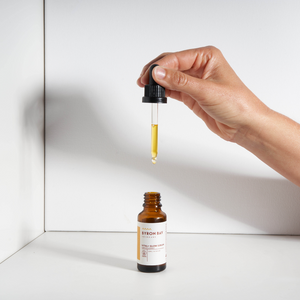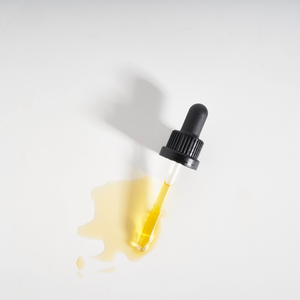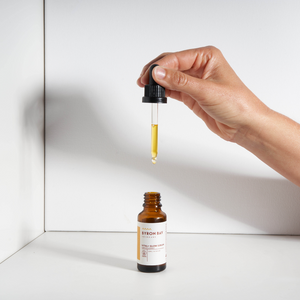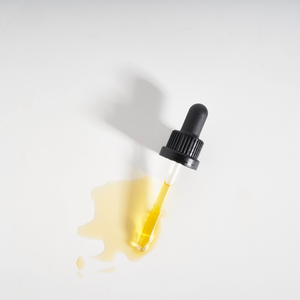 On Sale
Vital+ Glow Serum
With Coconut Oil + Hempseed + Rosehip
$25.00 USD / 25 g
Compare at $25.00
A golden, lightweight, ultra-hydrating oil, Vital+ Glow Serum combines potent native plant extracts and oils to rejuvenate and nourish your skin.

Starring two skin hero ingredients, Rosehip Oil and Hemp Seed Oil! Both are prized for valuable healing benefits that help restore hydration to your skin.

This oil is loaded with skin-nourishing vitamins and essential fatty acids that keep cell walls strong and improve your skin's barrier function. It will help repair your skin from environmental skin damage while leaving your skin feeling firmer and visibly hydrated.

Suitable for most skin types.
frequently asked questions
There are two sources of Vitamin C in Vitamin C Serum: Kakadu Plum and  Sodium Ascorbyl Phosphate. The concentration of Vitamin C in this Serum is 5%.
Yes, the cooling effect of Aloe Vera and Chamomile Flower Extract will assist to help reduce redness and calm and return lost moisture to the skin.
For best results the Gel should be applied thinly directly on the clean blemish spot. Use it 2-3 times a day. We recommend to wash your face with Gel Cleanser before applying Blemish Gel.
We recommend to wash your skin with Gel Cleanser or Cream Cleanser depending on skin type. After cleansing ensure your skin is dry, then massage a thin layer of Vitamin C+ Serum until is completely absorbed and then apply Byron Bay Hydrating Lotion or Replenishing Cream to lock in moisture.